I'd Know You Forever chronicles a day in the life of Eric, a struggling heroin addict when his sister surprises him at his apartment.
A Chicago based web series. Each 10-minute mini rom-com episode will cover small slices of life that are funny, meaningful and strange but oftentimes overlooked or undervalued in our day-to-day lives with our significant others. Created by a diverse group of writers with the goal to cover all relationships rather than the stereotypical, white, cis relationship.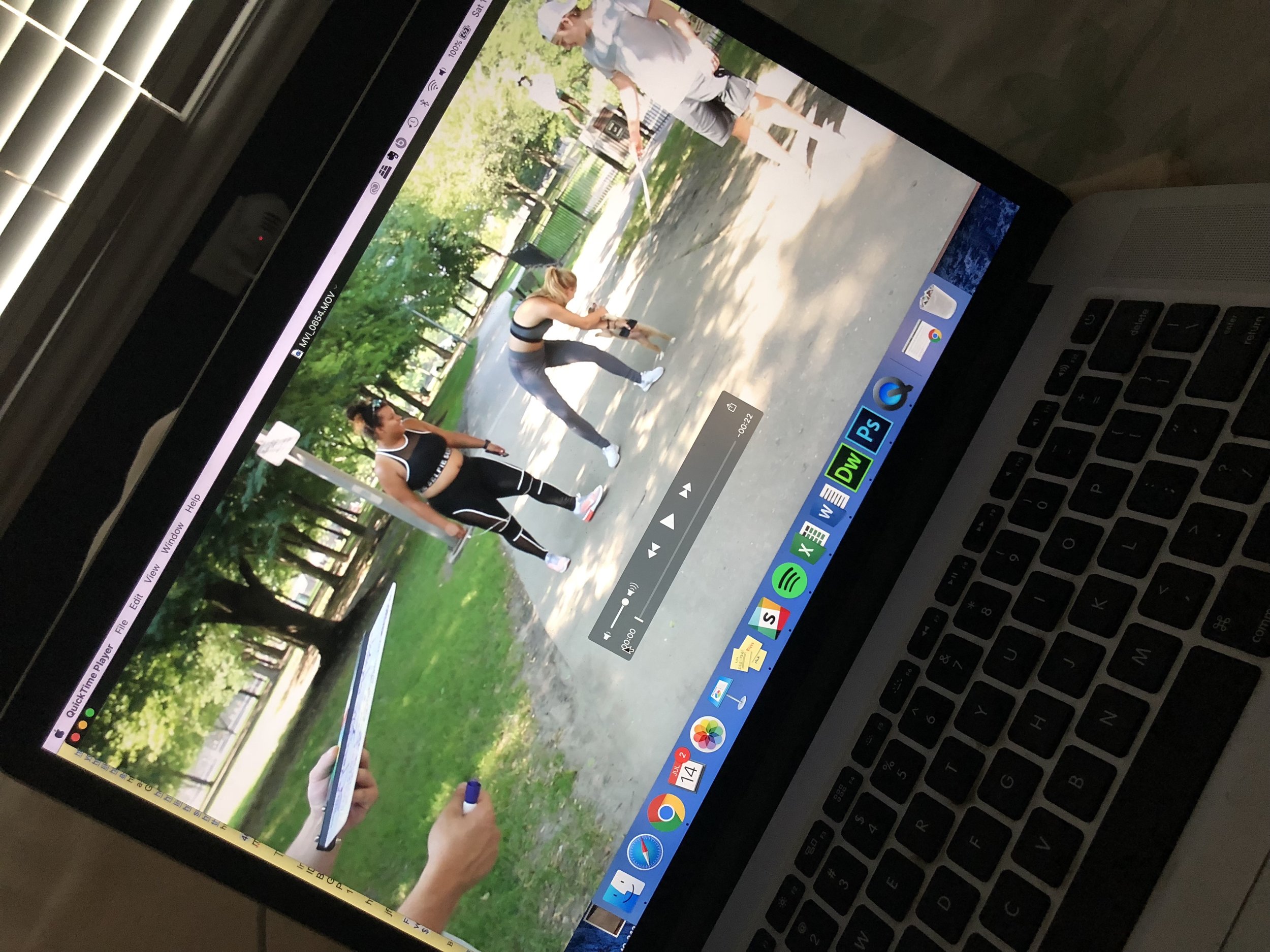 According to Ethel Jane's color-coded task list, broken down by the hour, she finally has it all figured out. At 30, she has found a man suited for marriage, a job she excels in, she's even gone to the gym twice this month, only stress ate Wendy's once. Dawson Janes, 24, on the other hand… has always had it figured it out. Effortlessly fun and outgoing – she's never even planned a dentist appointment, there's just always an opening for her. 3 Tumblr posts turned her into an overnight Instagram influencer. Ethel Jane doesn't understand her sister and she has no plans to try to… until her life begins to fall apart and she's got nowhere else to look.
COMING SOON
Wedding Daze - A Short Film
Worn Up and Worked Up - A Music Video Collab
Got an idea you want to develop?